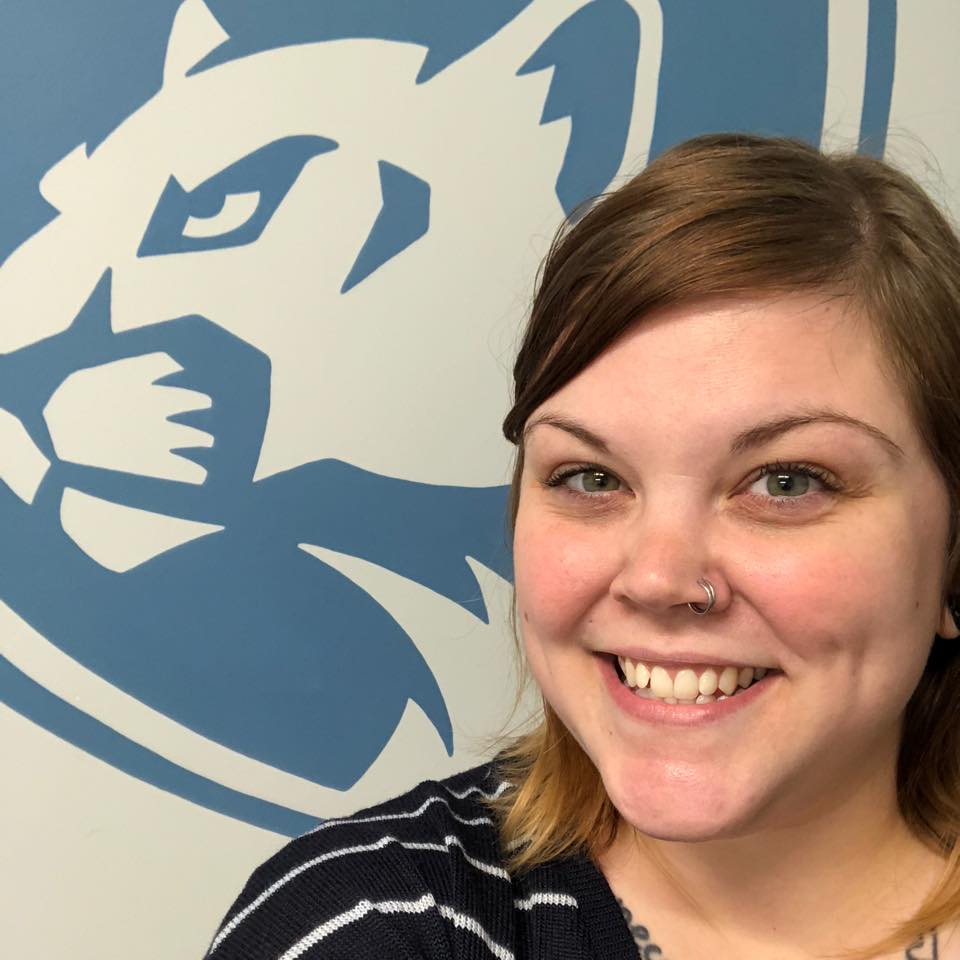 As another exciting class module begins, I would like to offer you, our PCI students, my ABC's of PCI success. I have seen all of you learn and grow in your programs, some jumping right in and some a little slower to build up momentum, but all of you developing into the ideal candidate for a future employer in your own ways. So, as they say, "easy as ABC," here are the steps to PCI student success:
A – Ask!
I cannot stress enough how important it is to ask for whatever it is you need. Do you need help navigating Canvas? Are you stuck on a particular formula? Can't remember if the hip bone really connects to the thigh bone? All of the staff, instructors, and even your fellow students here at PCI are here for you. We are a community of people working to build each other up and see each other succeed! If you need help with an assignment, career placement, uploading an assignment, even finding a ride to class… all you have to do is ASK!
B—Balance!
If you attend PCI, I am going to make a safe assumption that you are balancing something. Whether it's home life, a job or three, a family, or free time, you need to learn to balance it! Set aside time for homework! Plan out and schedule your school work during a time you know you will be able to focus. If you need to wait until kids go to bed, work is over, your favorite show has aired, or you finally folded all that laundry you've been putting off, that's great! At least you know exactly when you're going to sit down and get it done. Having trouble balancing? Reach out! As your Student Services Coordinator, I would be more than happy to sit down with you and help you work out a plan to rock it out! Again, we are here to serve you and help you be successful!
C—Courage!
If you're feeling stuck, sad, frustrated, or downright angry about your coursework, remember how much courage it took to take the leap. You may not have known if you could pull this off, but here you are! Making a change in your life takes courage, whether it feels that way or not. All of us at PCI are your cheerleaders, coaches, and confidants! We are so excited that you are here and always want you to remember that YOU did this. You are here because you had the courage to start, and you will be successful because you had the courage to finish.
Thank you for being a student at PCI. We are over the moon that you chose us, and cannot wait to be here to support you when you graduate and beyond. Remember, please reach out if you need help, work to balance your life to achieve all your goals, and keep in mind how courageous this next chapter in your life is. As always, reach out to me if you need ANYTHING, even if it has nothing to do with your online classroom J