PCI's Catalog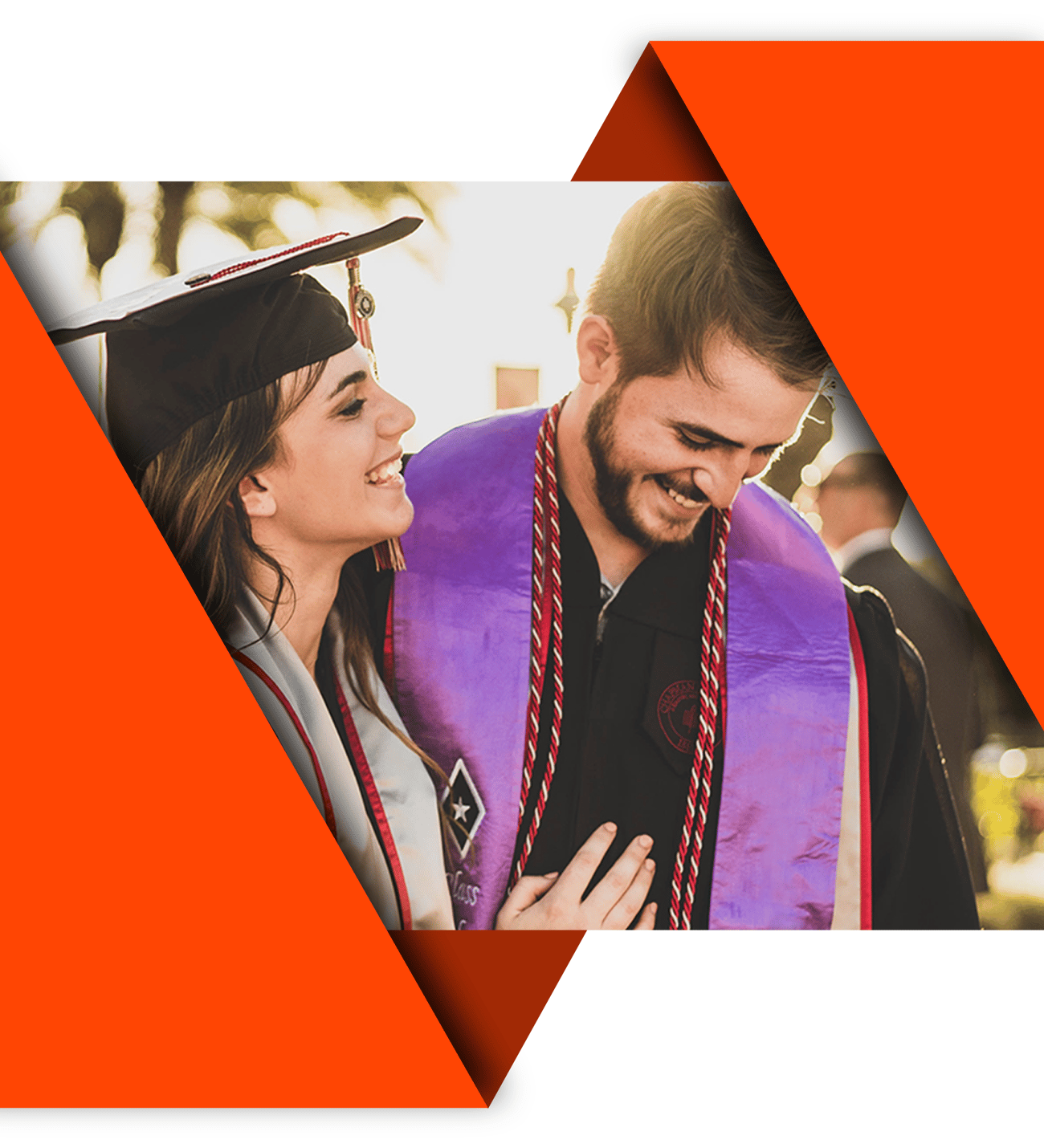 Vocational Courses AND Career College Programs for In-Demand Careers
Take a look through our catalog to review the career college course descriptions. Learn what we do to ensure you have what you need to start your career the moment you graduate. We're here to help you get to work—job ready, day one.
Have you been looking for trade school programs that will help you start or advance a technical career? Have you been searching through trade school courses and certificate courses in Kansas City-area colleges, but can't find what you need to feel good about long-term career success?
You can stop looking. With Pinnacle Career Institute, you've found the programs, experience and expertise you need.
To view or download and access PCI"s most current programs and class offerings:
Current Catalog - 2023 Catalog
Continuing students may also reference our previous catalogs: