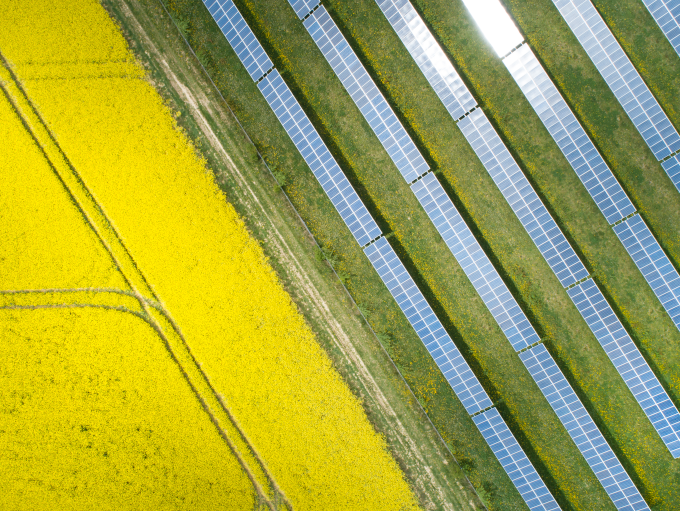 What Certifications will I earn?
The program includes training and ability to test for certifications in OSHA‐10; CPR, and First Aid; and North American Board of Certified Energy Practitioners (NABCEP) Associate certifications for both Photovoltaic and Solar Heating.
Can I qualify for financial aid?
It's our goal to assist every eligible student in procuring financing to enable the student to
attend our institution. PCI provides a student financing plan for all students enrolled. Speak to your financial aid rep to see if they can work out a plan to help you afford to take the next step in your career.
Will I need a place to stay in Kansas City?
Arrangements are provided for air travel to Kansas City, Missouri, lodging, program‐related local transportation, and meals during the boot camp. These costs are included in program tuition.
Program Length
40 Weeks*
Job Placement Rate
N/A
Est. Median Salary
$22.34 Hourly | $46,470 Annual**
* - Program length is assuming continual full-time enrollment and satisfactory academic progress.
** - Median salary information and projected job growth is from Bureau of Labor Statistics, U.S. Department of Labor, Occupational Outlook Handbook, Solar Photovoltaic Installers, at https://www.bls.gov/ooh/construction-and-extraction/solar-photovoltaic-installers.htm
Are You Career Training Ready? Find Out!
Take The Pinnacle "Career Training Readiness Quiz" The fun, online quiz takes 3-minutes to complete and you'll get a personalized report. Identify your strengths and social style plus the training and positions you're best suited for. Get Your Career Training Readiness score now.